AS Roma vs Liverpool tips and betting preview!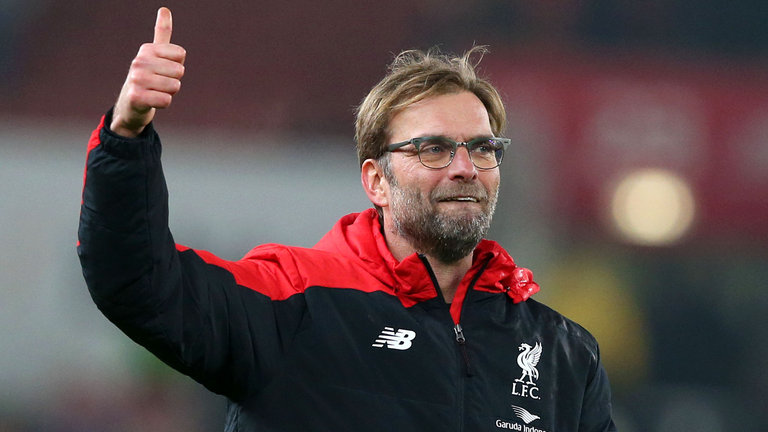 The Uefa Champions League semi-final return will go from the Liverpool 5-2 score.
AS Roma is a great surprise in this competition and has even surpassed its own expectations. But he did not show anything on the tour, being on the brink of a bigger disaster. He took advantage of the English apathy in the final and scored two goals that give him hope. It remains to be seen if he can repeat the marvel of the quarter with Barcelona, when he retires a three-goal handicap after the lap. The home balance is impressive. He did not lose this season of UCl and more, he did not get empty. He won the previous four Olympics games in the Champions League.
Liverpool impressed on the tour when he played awesome. Salah has done miracles again. He has passed the elimination stages of Manchester City and FC Porto. Noteworthy that it is unbeaten this season by the Champions League. It comes after three consecutive wins. Neamţ Klopp said in the press that his team should not relax, recalling the return of the Italians in doubles with Barca. In the Premier League cormorants fight for third place.
Players unavalaible:
AS Roma: Defrel, Karsdorp, Perotti
Liverpool: E.Can, Gomez, Lallana, Matip, Oxlade- Chamberlain
Total picks: 2
Won picks: 0
Lost picks: 0
Awaitting results: 2
Relevant news