Liverpool – Newcastle tips and betting preview!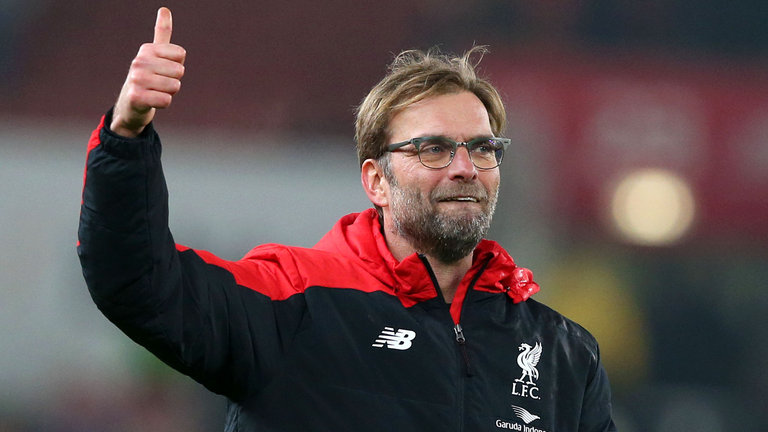 There will be a return of Rafa Benitez to the Liverpool arena where he has achieved his most important career success. He will definitely be ovaled again, but his players will not have much reward.
Liverpool hopes to maintain its four-point advantage over fifth place winner, Chelsea. Cormorants come after a very good series in the last 4 stages have won 3 wins and a draw. Klopp's players are also highly favored at this stage when they receive Newcastle's visit, a team struggling to avoid relegation. Liverpool is undefeated in the last 16 home games in the Premier League.
Newcastle did not lose in the last four stages, but only scored 6 points. The only success was Manchester United. On the road it does not do it well. In 14 stages he managed three victories. The black and white men managed to tangle the cormorants on the tour. Coutinho opened the score, but Joselu restored the equality and duel on St. Louis. James Park finished 1-1. Draw was also in the previous straight match played on Anfield. The hosts were in the lead for the first half hour but Newcastle pulled a point.
Players unavailable:
Liverpool: Clyne
Newcastle: Gamez, Slimani
Liverpool still has problems with Newcastle and has only one success in the last five games. Klopp's players now seemed to think the job was done and acted more defensively, just waiting for the ref to blow the final whistle. They scored nine goals in the previous two matches.
Total picks: 25
Won picks: 13
Lost picks: 10
Awaiting results: 2
Relevant news